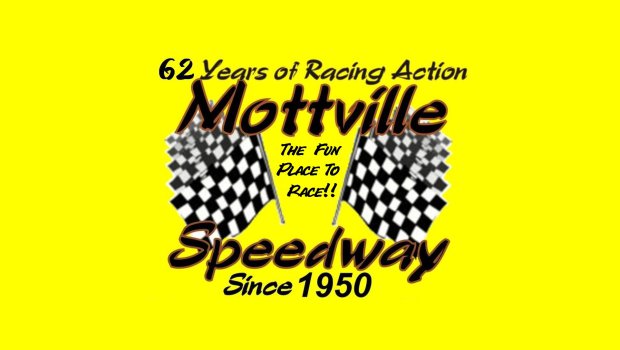 Mottville, MI — (June 14, 2015) — Driver Victor Krontz passed away on Sunday following a heart attack during the consolation race for the hornet division at Mottville Speedway.
According to Mottville officials Krontz was leading the race when he made contact with the wall. Krontz was conscious following the incident, but then suffered a heart attack following the incident with first responders already on hand.
"First of all, all of us at the historic Mottville Speedway are sadden and grief filled at the passing of Victor Krontz," said track promoter Merle Holden. "The relationship between Vic and myself goes back over 30 years and it was far more than race track owner-race driver. Vic was our "handy man" at the track for many years and we shared a lot of memories over the years."
The remainder of the program at Mottville was not contested.