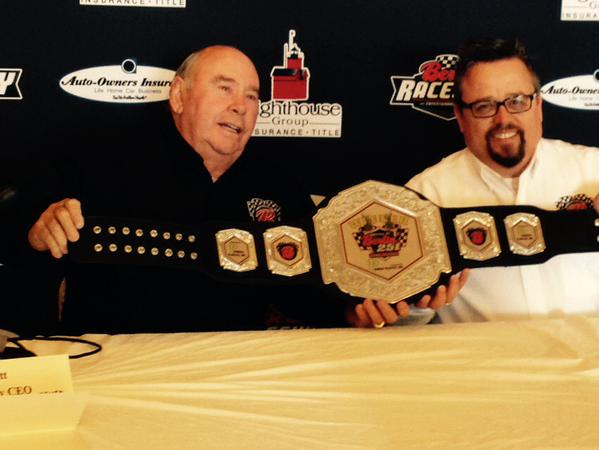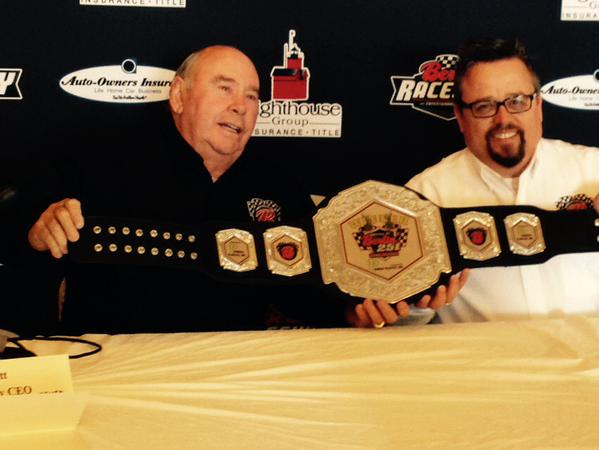 Marne, MI — (May 13, 2015) — Berlin Raceway announced on Wednesday that Chase Elliott and Erik Jones will compete in the Berlin 251 on Tuesday June 16, 2015. Both NASCAR Xfinity Series stars will join rest of the ARCA / CRA Super Series and Berlin Raceway competitors for the 6th annual event for a purse of over $100,000.
Jones, from Michigan, along with Elliott are two of the up and coming stars in the NASCAR ranks. Elliott will compete with his own Late Model while Jones will drive a car provided by Port City Race Cars. The race will pay $10,000 to win with a six figure purse for the first time in the history of the event. The winning driver will also receive a championship belt.
Tickets are available for $20.00 through the Berlin Raceway website or contacting the track office.