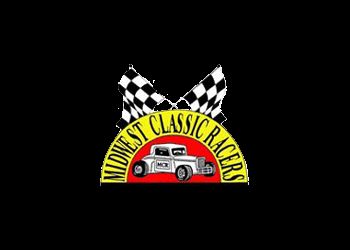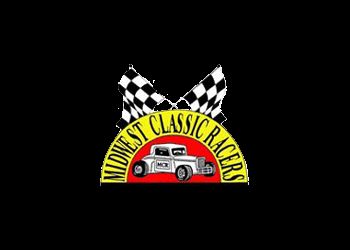 From MCR Dwarf Cars
After celebrating 20 years in operation last season, the Midwest Classic Racers Dwarf Car Series is gearing up for an even better 2015! The popular 5/8 scale series recognized 2014 Champion Stephen Bobek and Rookie of the Year Morgen Baird at the Michigan Automobile Racing Fan Club banquet as well as the MCR banquet and will now turn all attention to a 12 race schedule for the 2015 season.
The first race will be on Friday May 22nd at the Toledo Speedway. The series will then take a week off before tackling Springport Motor Speedway on June 6th. The rest of June will see the series make stops at Owosso Speedway, Angola Motorsport Speedway, and Spartan Speedway.
The month of July kicks off with a trip to Flat Rock Speedway on the 3rd followed by two special races. The first will be the 4th Annual Earleen Ayers Memorial at Whittemore Speedway on July 11th and the 17th Annual Tommy Bowles Memorial will be the following week at Auto City Speedway. The second visit to Owosso Speedway concludes the month of July.
The MCR drivers will get a bit of a break in the month of August as there are only two dates scheduled. August 7th the series will visit Spartan Speedway, while August 22nd has the drivers traveling back to Angola Motorsport Speedway.
September will conclude the season long points battle with a final stop at the Spartan Speedway. There is a possiblity that another race will be scheduled sometime later in the month at the M40 Speedway.
For more information on the "Small cars with a BIG car attitude" please visit www.midwestclassicracers.com or on Facebook: Midwest Classic Racers
2015 MCR Series Schedule
May 22nd: Toledo Speedway (autograph night)
June 6th: Springport Motor Speedway (autograph night)
June 13th: Owosso Speedway (Veteran's night)
June 20th: Angola Motorsport Speedway (Father's day weekend with Vore's Challenge Series)
June 26th: Spartan Speedway (Money from Heaven $1000 money drop)
July 3rd: Flat Rock Speedway (Friday night show with 250 lap enduro)
July 11th: Whittemore Speedway (4th Earleen Ayers Memorial/Sunrise Disposal trash cart races/$2 front gate discount with donation of $5 worht of canned goods)
July 18th: Auto City Speedway (17th Tommy Bowles Memorial/Maximum Destruction)
July 25th: Owosso Speedway
August 7th: Spartan Speedway (Autograph night)
August 22nd: Angola Motorsport Speedway
September 4th: Spartan Speedway (Expo Vendor appreciation/Vore's Series)