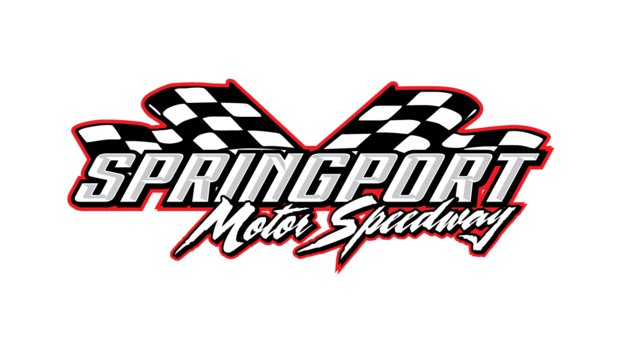 Springport, MI — (May 3, 2015) — Dalton Armstrong picked up his first career JEGS/CRA victory Sunday at Springport Motor Speedway during the Cabin Fever 100. Hunter Baize, Dan Leeck, Grant Quinlan, and Chris Koslek rounded out the top five.
Jason Parish won the Top Speed Modified feature over Nyle Weiler, Nick Clemens, Phil Massuch, and Jordan Pruitt.
Bob Spencer won the GLOW Vintage Modified feature.