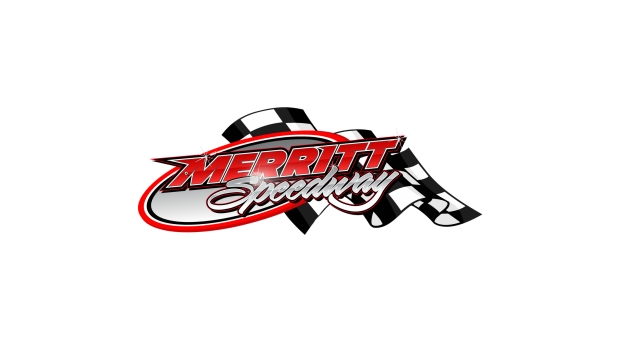 From Merritt Speedway
Merritt, MI — (April 31, 2015) — Merritt Speedway officials are pleased to announce Austin Dillon will compete with his number three dirt late model in the June 10 Merritt Summer Showdown. Dillon joins Matt Kenseth, who will sign autographs and meet fans prior to the racing events. Additionally, big name favorites Kenny Wallace and Ken Schrader will both race their dirt modifieds during the Wednesday night special, taking on some of the best dirt modified drivers in the nation.
Austin Dillon has captured NASCAR titles in both the Camping World Truck and Xfinity Series, and now racing full time in NASCAR's top Sprint Cup Series. The 25-year-old driver races for his grandfather Richard Childress, piloting the famous number three, Dow Chemical, American Ethanol car.
The inaugural Merritt Summer Showdown presented by Don's Auto Clinic will feature two of the states premier sanctioning bodies. The American Ethanol Late Model Tour and the modifieds Allstar Performance Michigan Dirt Cup will bring the best dirt slinging action to the Lake City speedway. The tracks Pro Stocks and 4-Cylinders will also chase the checkered flag.
Tickets will be available for the Wednesday night showdown event only on race days at the speedway box office. Grandstand tickets are $20 for adults 16 and up, youth 6-15 $10, and 5-and-under free.
Fans looking to meet Matt Kenseth and take part in the private meet and greet, question and answer session, and dinner, can also purchase those tickets from the speedway box office on race days.
Tickets for the Kenseth festivities, which also include a $20 grandstand ticket, is $50 for all ages. A limited number of tickets will be available for this event, and will go on sale starting on opening night, Saturday, May 16. More event and ticket details will be announced soon.
Merritt Speedway is northern Michigan's premier dirt track, racing every Saturday night from May to September. Keep up on the latest news, photos, and inside information on the Merritt Speedway Facebook and Twitter pages. Visit www.MerrittSpeedwayMI.com for more information.