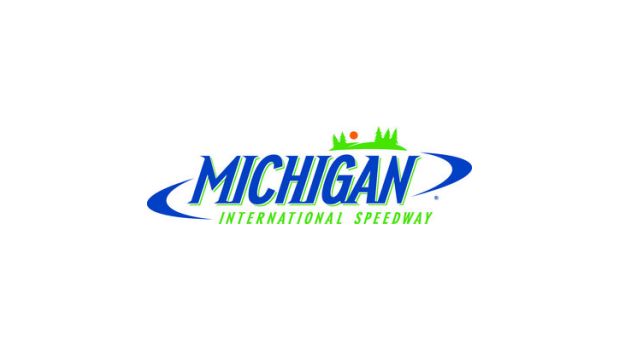 From MIS
Brooklyn, MI — (April 14, 2015) — In 2015, fans attending the Quicken Loans 400 in June and the Pure Michigan 400 in August will have the opportunity to purchase a Driver Introduction Pass. Now is your chance to stand on the frontrstretch during the driver introductions for the NASCAR Sprint Cup Series races.
"We are excited to allow fans the opportunity to purchase a Driver Introduction Pass," MIS President Roger Curtis said. "As a staff, we are afforded great experiences as part of our jobs and we want to pass those memories onto our fans that make race weekends unforgettable. The fans are the reason we are here and what a better way to enhance the experience than to stand on the frontstretch during driver introductions."
NASCAR provides fans the closest access in all of professional sports. On any race weekend fans have the opportunity to walk pit road before the race, attend special autograph sessions or watch as drivers prepare for the race.
Race days have always been a memorable experience full of nonstop activities. Now is your turn to add to the excitement with a Driver Introduction Pass. You will be so close to the drivers as they are introduced to the crowd you might be able to get a handshake.
Fans can add a Driver Introduction pass to their Pit and Paddock Pass and daily admission order by calling 800-354-1010. Or you can purchase the Driver Intro and Pit and Paddock Pass package at www.mispeedway.com.
You can experience pit road up close, sign the start/finish line, take your photo with the trophy on race morning and view the cars and race teams during pre-race preparations. A Pit and Paddock Pass is your best opportunity to try and get your favorite driver's autograph.
The paddock is in the infield area, just behind the garages and pit roads. It's where kids can go and get pretty close to pit road and their favorite drivers.
The track hosts the first of two NASCAR weekends June 12-14 with the Corrigan Oil 200 ARCA Racing Series on Friday, June 12, NASCAR XFINITY Series on Saturday, June 13 and the Quicken Loans 400 NASCAR Sprint Cup Series on Sunday, June 14.
The Sprint Cup Series will wind up its summertime stint at MIS on Sunday, August 16 with the Pure Michigan 400. The Camping World Truck Series Careers for Veterans 200 presented by The Cooper Standard Foundation & Brad Keselowski's Checkered Flag Foundation is on Saturday, August 15.
The track will continue to keep ticket prices low for 2015. Race fans who purchase early will have the best prices and the best seats. Tickets for a NASCAR Sprint Cup race start at $37, with children 12 and under free and junior pricing 16 and under in certain sections, ensuring families a chance to see NASCAR at affordable prices. Guests can camp all week long for one price, starting at $145.