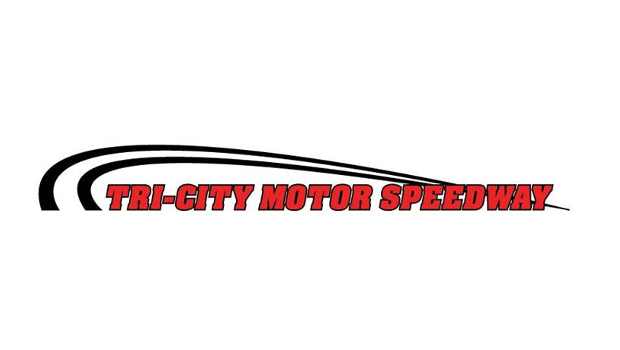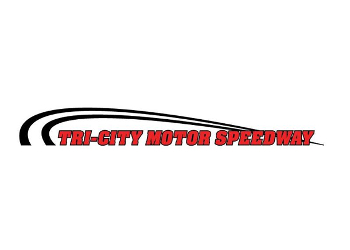 From Tri-City Motor Speedway
Auburn, MI — (April 10, 2015) — The Test and Tune for scheduled for Friday April 10th at Tri-City Motor Speedway has been cancelled. With the moisture continuing to fall and the lack of sunshine in the forecast before the scheduled test and tune, the grounds will be too wet to host the event.
Tri-City officials indicated if they could get the track in shape, and a car went to the infield they have to be fished out or left there until the next week. The same would be for the pits; with the soft spring dirt and the added moisture, they would be pulling the rigs out of the mud and fixing ruts for a month. So the wise decision is to wait until the next scheduled test and tune on Friday April 17th from 5:30-9:30 pm.