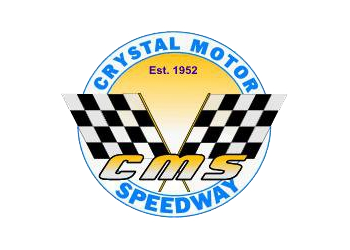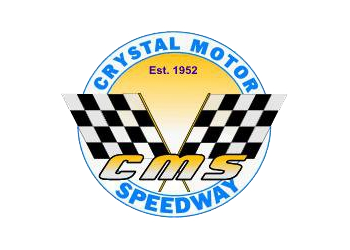 From Crystal Motor Speedway
Crystal, MI — (April 10, 2015) — Test and Tune will be April 11th and 12th at the usual 1 PM to 5 PM times. We will continue to use the American Racer 970's and they are in stock now. Call the track at 989.235.5200 to make sure someone will be there to help you. All styles and types of tires are available. Call the track at 989.235.5200 to set up a date to pick up your tires.
Opening night will be April 18th at 7:30 PM. Memorial Day Weekend racing will be May 23rd and 24th. The Fourth of July falls on a Saturday and in order to keep from hurting the regular Friday night tracks that surround us, CMS will only run the night of the Fourth. The Government doesn't plan on 'celebrating' on July 6th. The Labor Day Weekend will be September 5th and 6th and finally, the Great Lakes Nationals will be run on Saturday and Sunday, September 19th and 20th. Season passes are $230 for the grandstands and $500 for the pits. Call the office to make arrangements!