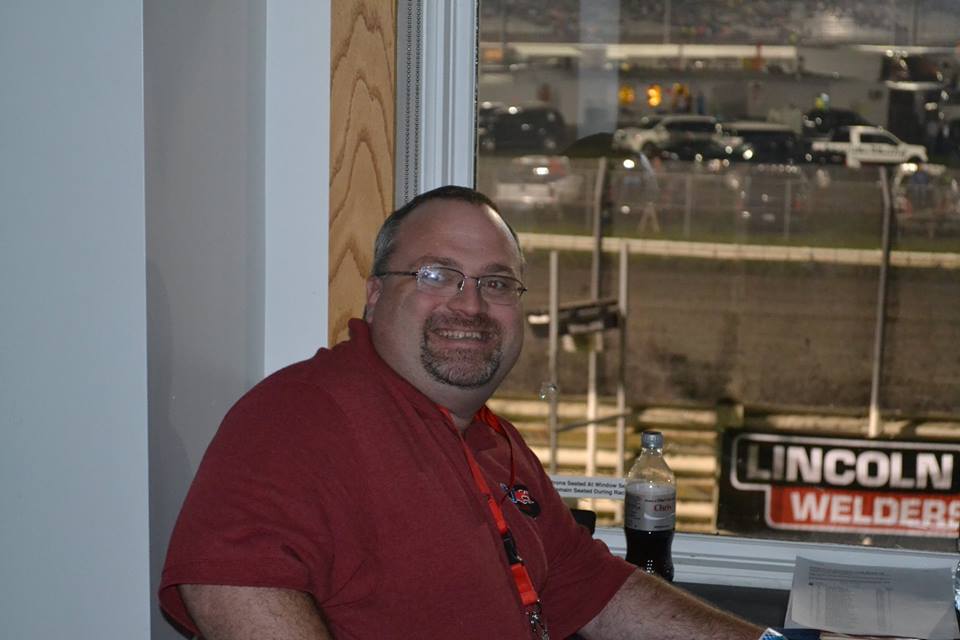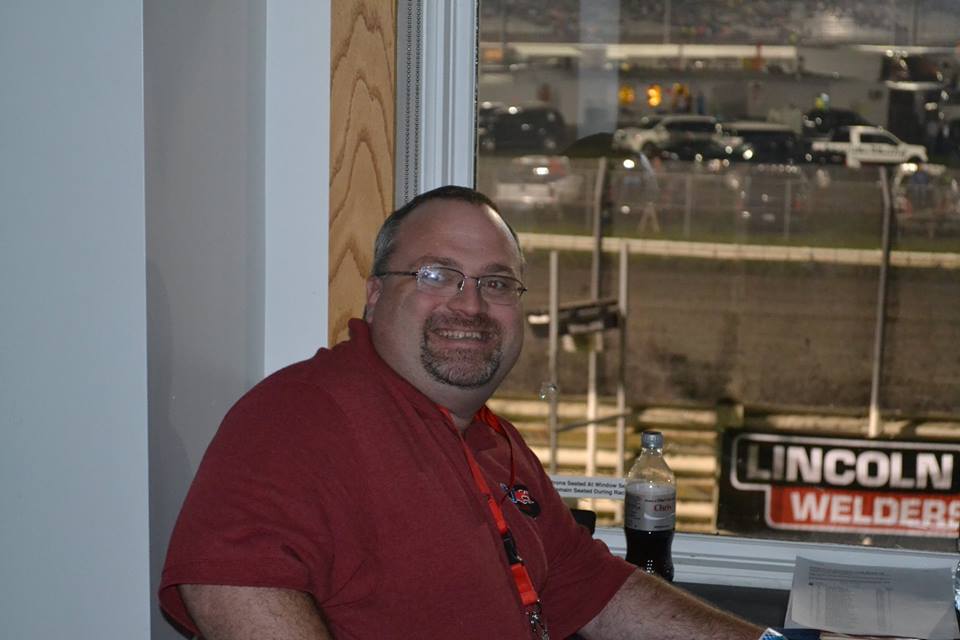 By T.J. Buffenbarger
19 years ago a website that eventually evolved into TJSlideways.com was launched. Originally it was TJSlidways Michigan Sprint Car Page. That website quickly grew in popularity and scope and now covers short track open wheel racing all over the world. Even with our large presence in the sprint car world I kept roots in Michigan and still go to the races all over the Great Lakes state.
Several years ago I purchased the domain michiganracingnews.com as more of an investment figuring I could either do something with it or sell it off for profit. For years it was just a test location for things I wanted to try on TJSlideways.com. In the back of my mind though I always wondered if the model we built for TJSlideways.com would work for racing in Michigan?
Every off season I would evaluate if I would have enough time to launch such a project, and every season the answer was no. Somehow this spring things worked out and I started working through the michiganracingnews.com to do list to get the site launched. From there I started planning and on Friday April 10th, 2015 the site went into a "soft launch".
Right now there is just the basic framework here. The master schedule of all of the tracks in Michigan, a handful of press releases, and this blog. During the next week our race track guide will be finished up, blogs will be writer, results should appear, and photographs posted. Over the summer look for this site to grow as we find out what you want to read about and some feature stories from our travels around Michigan.
It still needs a logo, some tweaking of site features, but essentially MichiganRacingNews.com is open for business. I'm looking forward to bringing you coverage of motorsports in the Great Lakes State.